The reason of dents in plastic injection molded parts
The causes of dents in plastic injection molded parts are as follows:
1:The mold is not cooled sufficiently, the cooling time will be insufficient, which will cause serious deformation
2: This is also the case with insufficient internal pressure in injection mold
3: The thickness of each part of the product is different, In this case, the overall treatment method is: reduce the barrel temperature and mold temperature
forced cooling at the place where the dent occurs, and add flow edge at the dent place to control the difference of plastic product thickness.
4: There is a problem in the demoulding process,In this case, the overall treatment method is: in the design of plastic injection mold, we should
pay attention to the enough slope of demoulding, and when making the mold, we should ensure that the mold cavity is smooth and clean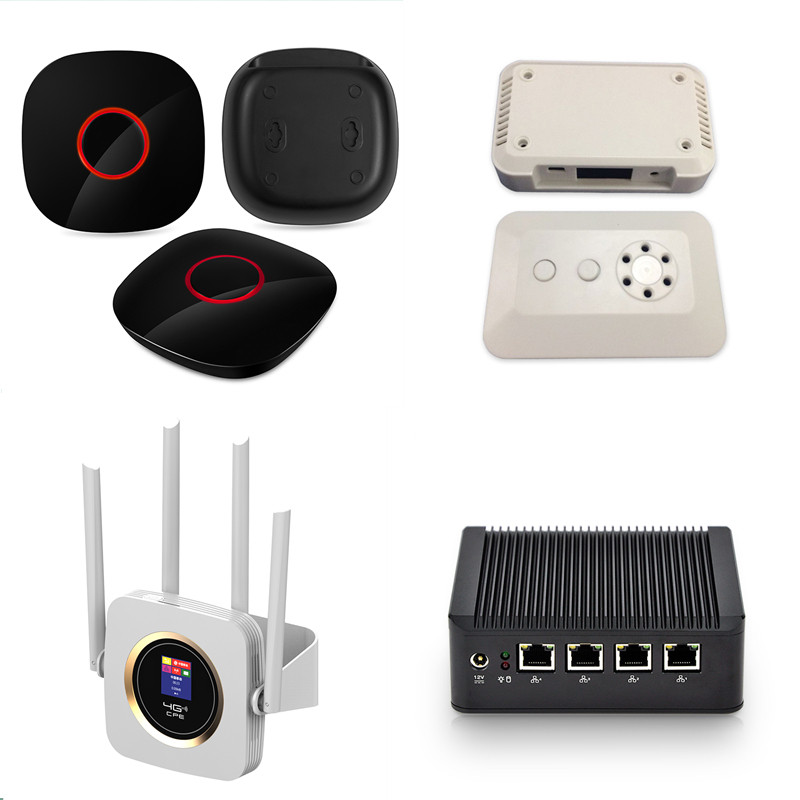 Qingdao Haixin Steel and Plastic Product Co.,Ltd was established in Qingdao,China. We focus on manufacturing high quality plastic injection Products. With over 10 years development, now we have owned an excellent ...